Pioneering
personalized medicine
in epigenetics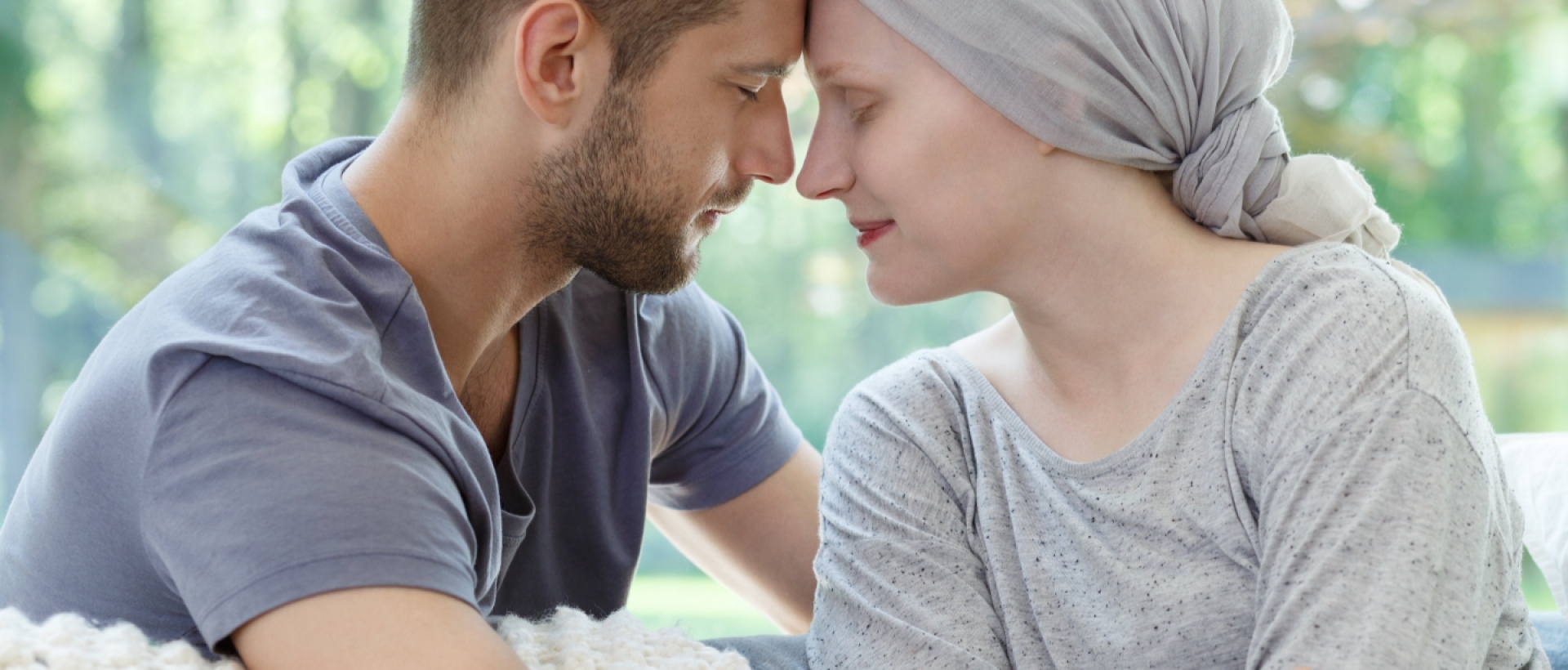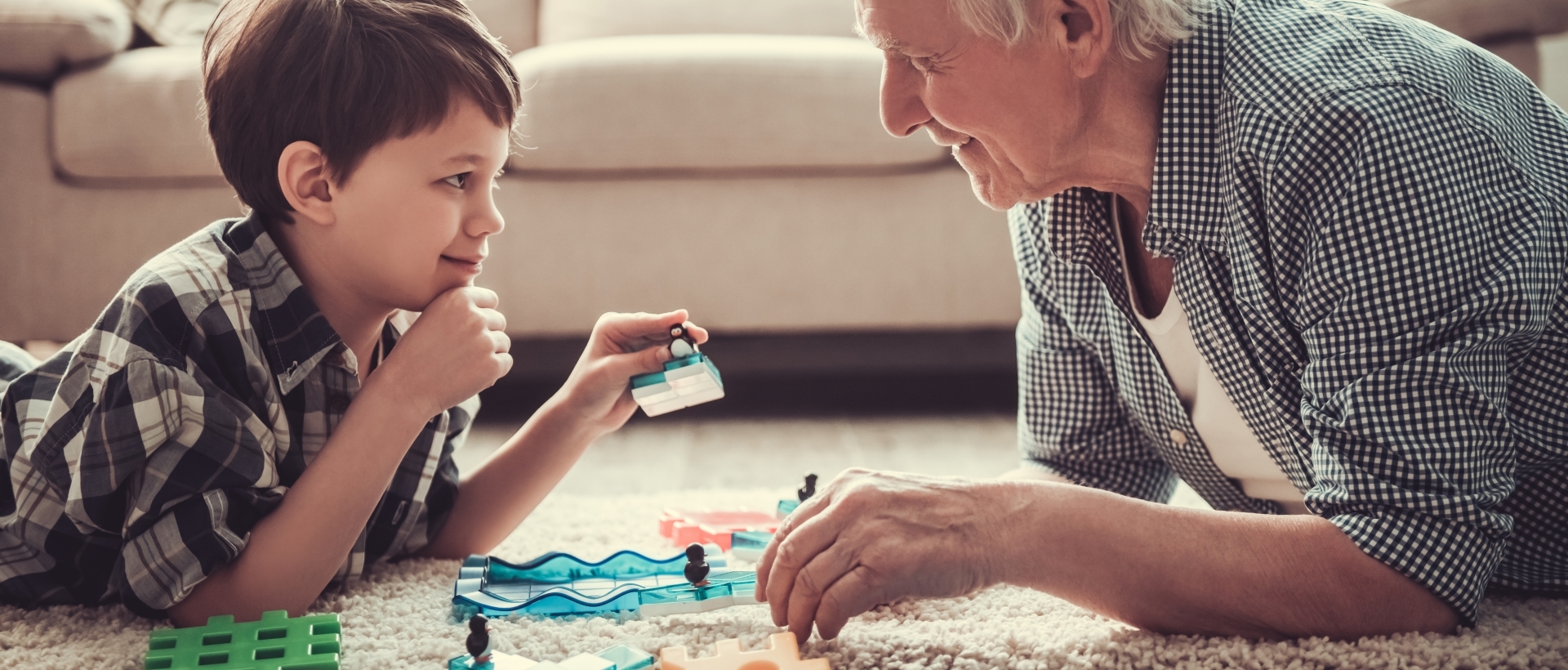 ORYZON is a public clinical stage biopharmaceutical company developing innovative epigenetic personalized medicines for patients with cancer and CNS disorders
Epigenetics
Epigenetics is a regulatory system that controls gene expression without affecting the makeup of the genes themselves. Regulation of gene transcription and translation are key biological determinants for cellular differentiation and function, and transcriptional imbalances play a significant pathogenic role in a number of human diseases.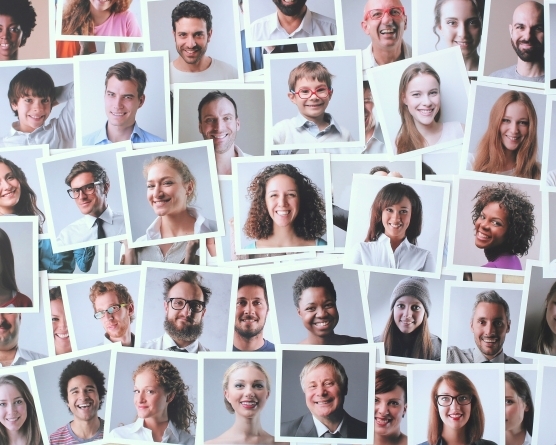 Therapeutic programs
ORYZON is a clinical stage biopharmaceutical company that leverages epigenetics to discover and develop innovative personalized therapeutics for patients with cancers and CNS disorders. We are able to identify and validate biomarkers and therapeutic targets through our epigenetic platform and translate them into advanced and personalized therapies.